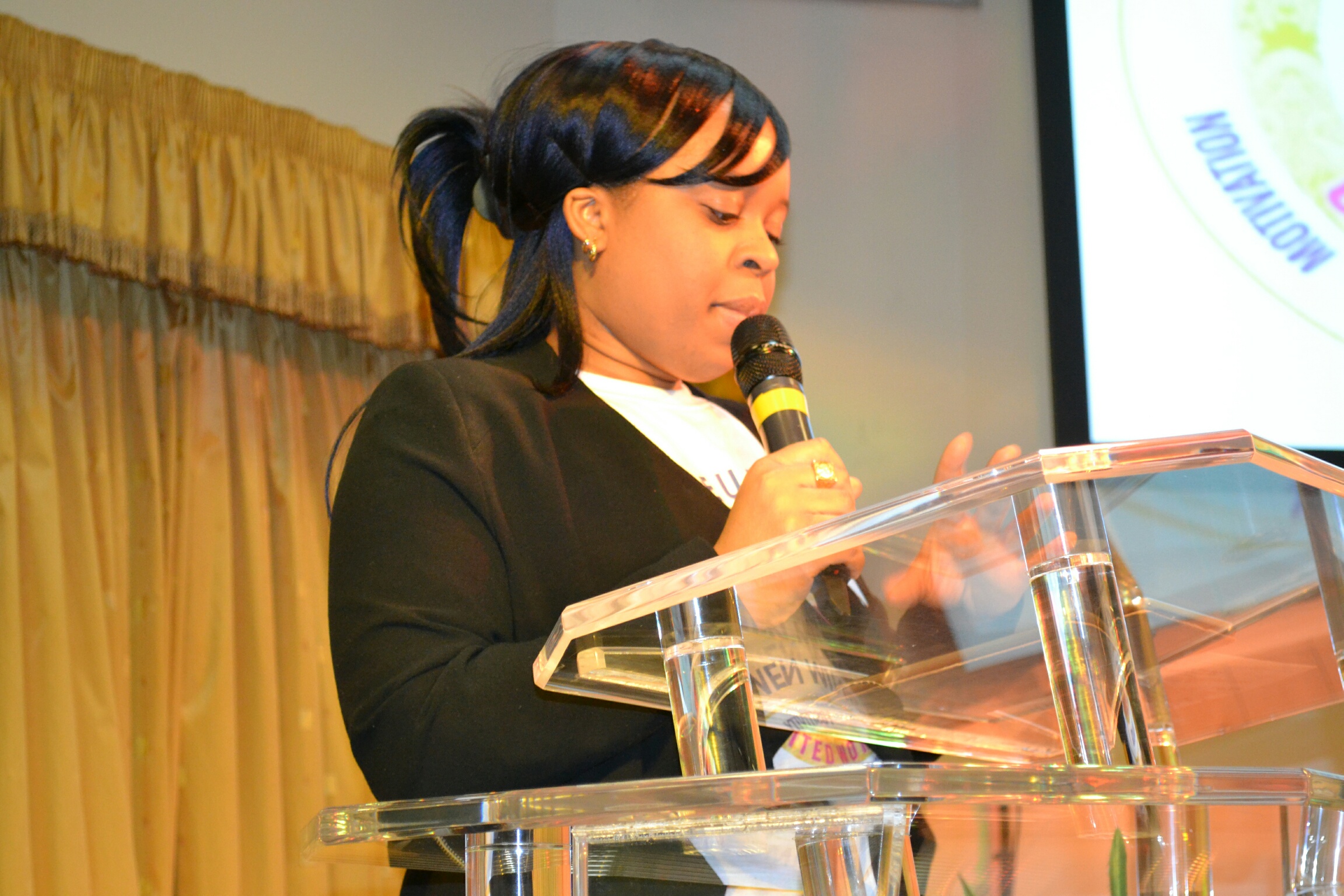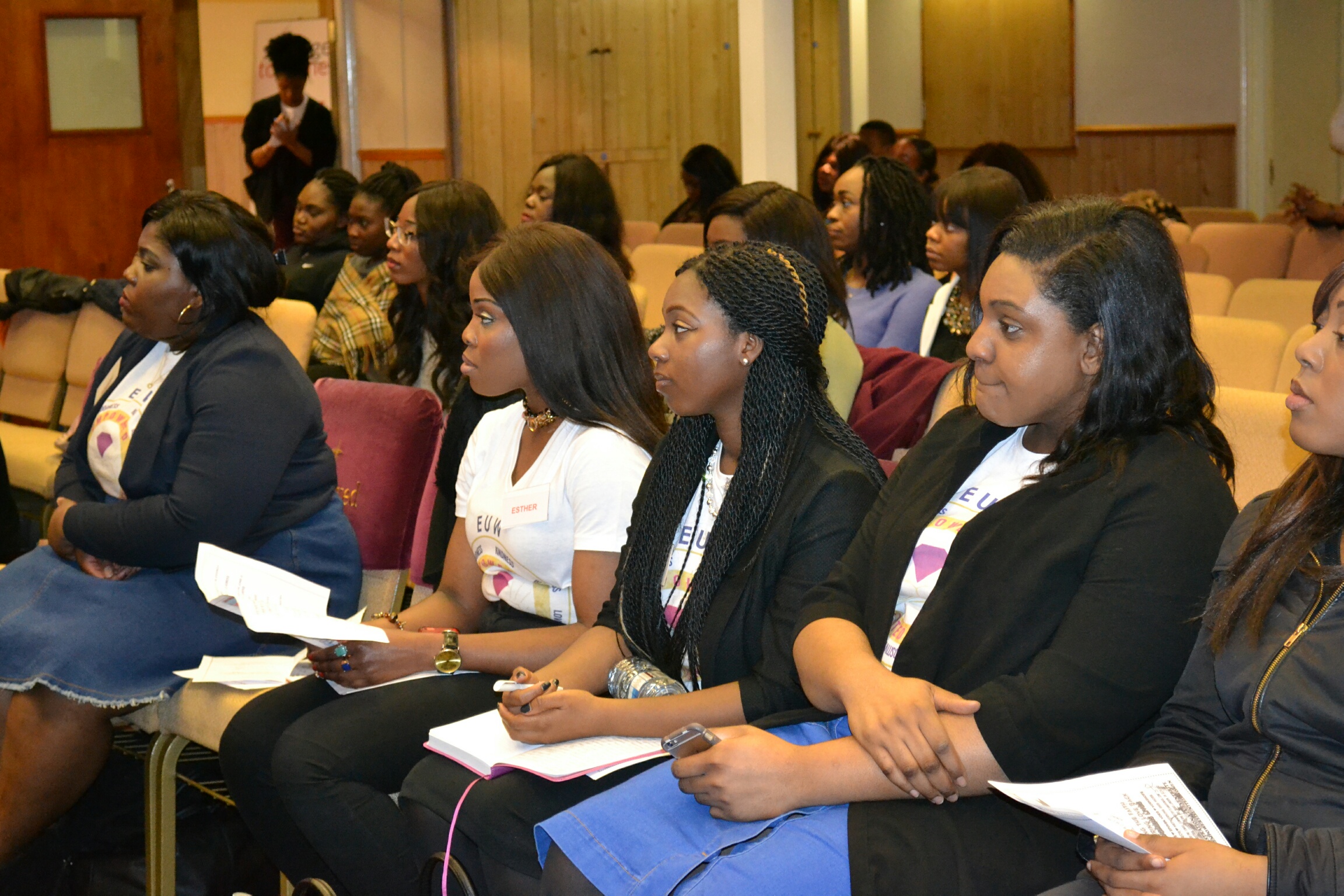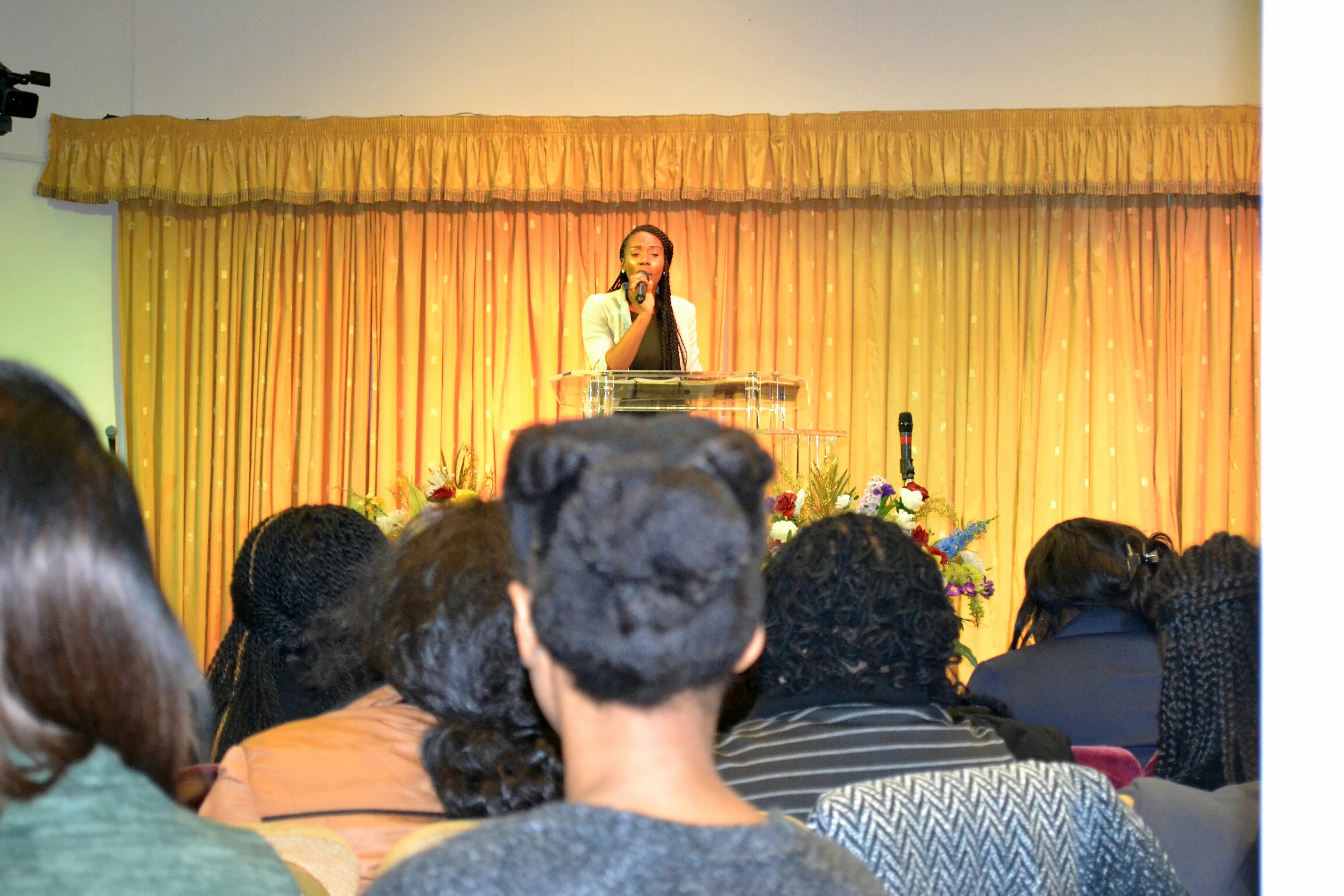 The mission of the Empowered United Women Ministry, is to reach out to many women from different walks of life to encourage, motivate and empower all to get back on track and stay close to God, walk with boldness to see themselves how God sees them in His own image and to do exploits. With Christ as our standard, to love, help, support and uplift each other daily..
Empowered united women is a ministry for women in Christ to get help, encouragement and motivation to be the best they can be, to grow and walk in purpose but most importantly to have a close daily relationship with Abba Father.
We include the word of God in all we teach, to mature, gain more wisdom and clarity as well as to be the reflection of the word of God. We want the women to become bold and confident representations of Christ wherever they go, unique and set apart. We celebrate each woman of God- because they are all valued, cherished and loved.
We believe strongly in unity, we do not believe in division or excluding anyone, every woman matters and every woman has a voice. On this platform the women will be strengthened, help build the kingdom, learn to believe in themselves more, and grow in sisterhood. We are relational beings and need each other, we do not compete, or compare ourselves to others, but lift each other and pray for one another. We may all be different- fearfully and wonderfully made, but the common thing amongst us all is our love for God in all we do and who we serve.
Together we are a ministry of believers. We believe that together in fellowship we are able to grow closer to God and each other. We believe this is important for the following reasons:
GOODNESS – The quality of being good. Be good to your fellow sisters in Christ, show love and encourage this and love that spreads out to non-believers too.
KINDNESS – The quality of being friendly, generous and considerate, to be giving and supportive. Show kindness and be good to each other.
BLESSINGS – God's divine favour and protection, the love of God in blessings extended to His children. A blessing to be alive, blessed with the fruits of the spirit, family, sisters etc.
LOVE – A strong feeling, showing affection to those you love, the greatest sacrificial love from God –John 3:16. Show love to all, do not hate or speak badly about others, walk in love, we are all relational beings and love is the foundation.
STRENGTH – The quality of state to being physically, mentally and spiritually strong and able. God is our strength and His strength is made whole in our weaknesses. The strength to encourage and press on in the wilderness seasons, enduring the process daily and strengthening our character.
POSITIVE – To have a positive attitude despite what is faced through the word of God, though painful things happen in life and we can find it hard to cope with at times, its being able to look to God and focus on Him, not the negative aspects so that His plan for our lives is fulfilled in all aspects.
MOTIVATION – Let God and His word be our source of encouragement daily, to be the reason we act and speak. To let His promises motivate and keep us from falling off track.
UNITY – State of being united as one body - with the joint purpose to build the kingdom collectively. In the body, we all need to support and to pray for each other, uplift each other and not to divide and scatter but rather build and mature in our walks.
God bless you all
Empowered United Women Ministry
JEREMIAH 8:22 'Is there no balm in Gilead, is there no physician there? Why then is not the health of the daughter of my people recovered?'
Empowered United Women is a Christian ministry, to encourage, uplift, motivate and empower women to be the best they can be in their walks in Christ. For women to be moulded in Christ to realise their self-worth, walk in purpose, embrace their uniqueness, so that they can be moulded into the woman of God He has called us all to be and build a strong relationship with each other.
To bring healing and deliverance from the grips of painful experiences and bondage, whether from relationships, low self-esteem, self-harm, family issues, work hurt, church hurt and emotional abuse that may hold a woman back from pursuing her calling. To help women understand that despite their past mistakes, God can still use them mightily in the kingdom.
The Empowered United Women Ministry vision extends to the daily walks of life, for women to pray, edify each other and walk in purpose here on earth before we go to our eternal homes in Heaven with our Father. This platform strives to uphold unity amongst women- to bring them together, celebrate them, work together, study the word together and more.
God bless you all